MSchool ERP Trusted By Our Clients
1000+ Pan India Clients Trust Us

G.B. Pant
University

Indian School of
Public Policy (ISPP)

DPS
Delhi Public School

ITBP
Public School

CRPF
Public School

DAV
Public School

Dynasty Modern
Gurukul Academy

Darshan Academy
(Group of Schools)

Notre Dame Academy
(Group of Schools)

Shiv Vani Model
Sr. Secondary School

Nalanda
Public School

Nagarjuna
Public School

Bansi
Vidya Niketan

Tinu
Public School

Amrita
Public School

ST.
Joseph School

Gyandeep
High School

Radiant
International School
MSchool ERP Trusted By Our Clients
1000+

Pan India Clients

Trust Us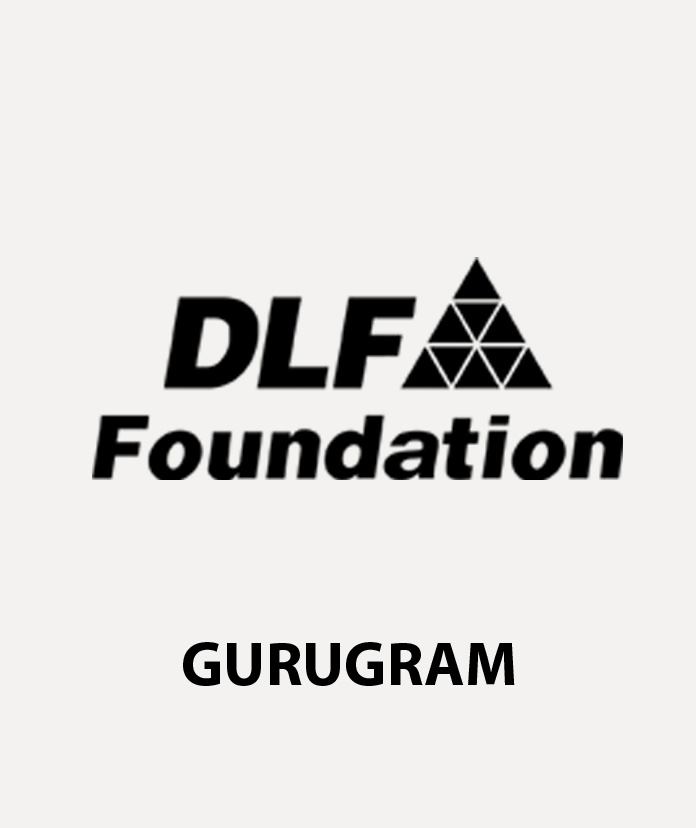 Group of people working to achieve common goal is what an organization is all about, backbone of any organization is the culture, which is driven by people right from top to bottom but starts right from the Founder People. Awesome leaders, who really provide the best of product & sales after service.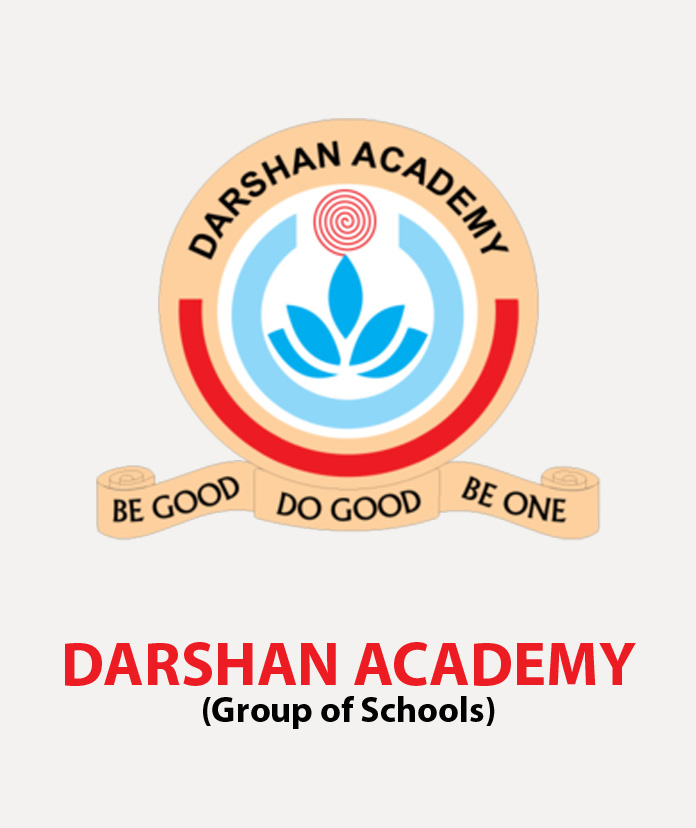 Very good experience with MSchoolERP a special thanks to team MSchoolERP for giving us a full fledged School Management Software with Mobile App.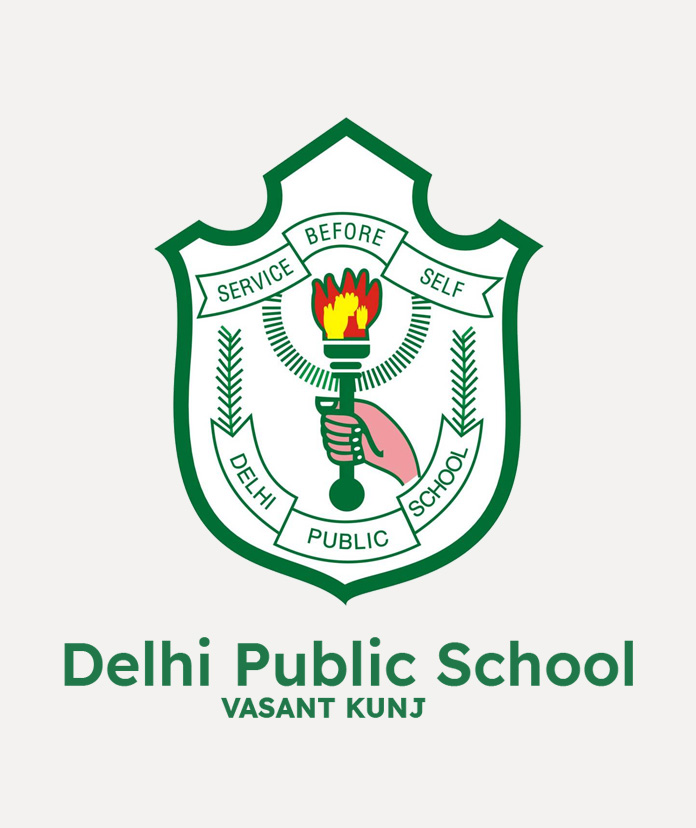 The Mindscan Software is the need of the hour. It is for every School. It is an excellent software and specific to the requirements to the school. It also has a user friendly interface and excellent customer support system(24X7).