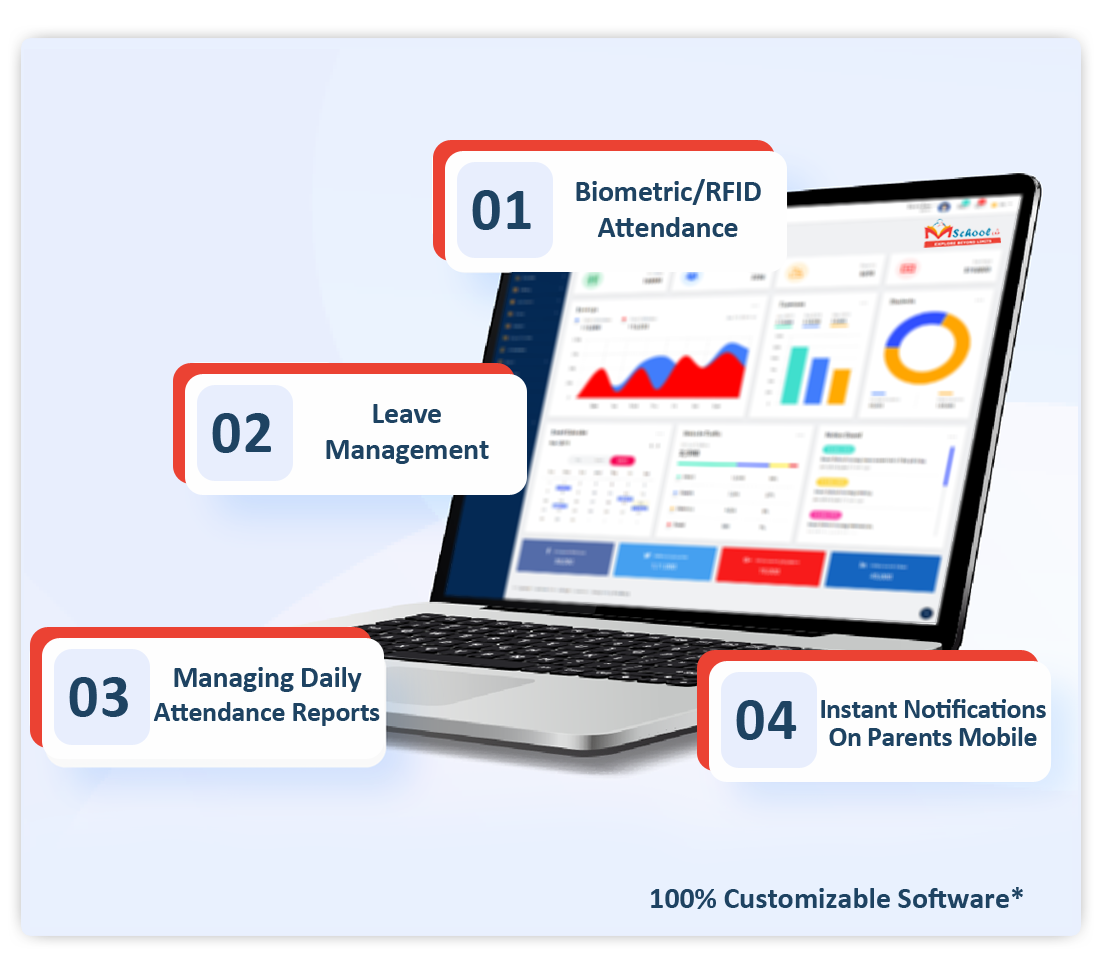 Online Attendance Management Software in India
Attendance Management
The online attendance management software keeps track of student attendance over years and generates data and reports for a large number of students over the given data. Students, faculty members, and admin can access the software based on their roles and responsibilities.
Students/Parents- They can get access to the attendance record, number of absent days with dates, and get absent notifications.
Admin- Admin makes sure that the system is working fine and offering high security and safety of the data generated every day.
Faculty– The faculty can get access to the defaulter students and generate attendance reports in all the required formats.

Biometric/RFID Attendance
Leave Management
Managing Daily Attendance Reports
Instant Notifications On Parents Mobile
Get A Free Demo
Chat With Us
Follow 3 Easy Steps
Upgrade Your School With MSchool ERP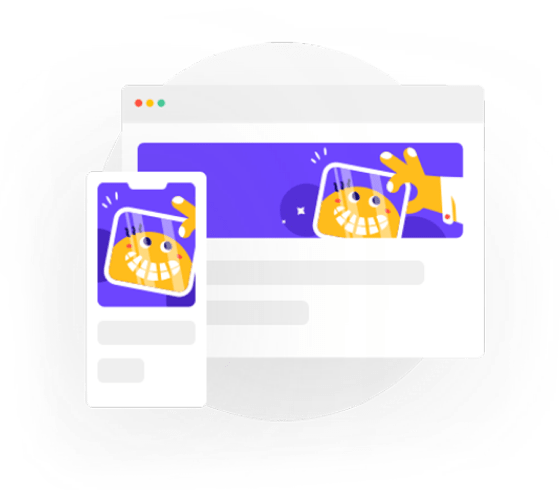 Book A Demo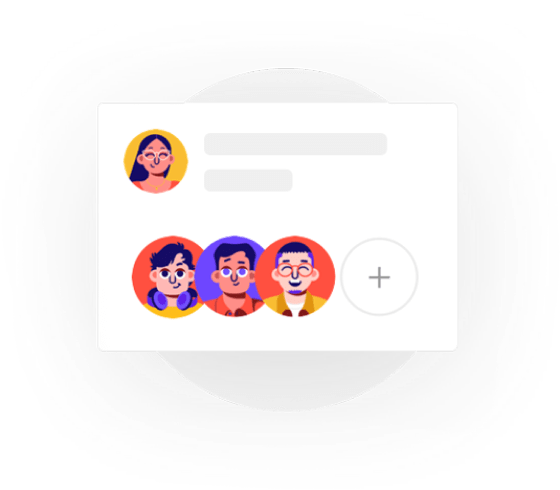 Share School Data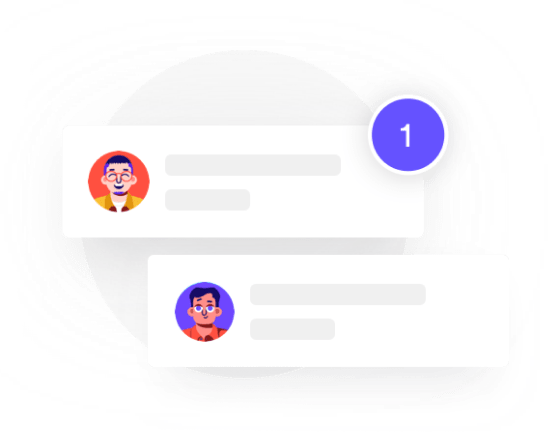 Software Ready
Get Started
Install, customize, and make it yours.
Online School Management Software With App
Get Started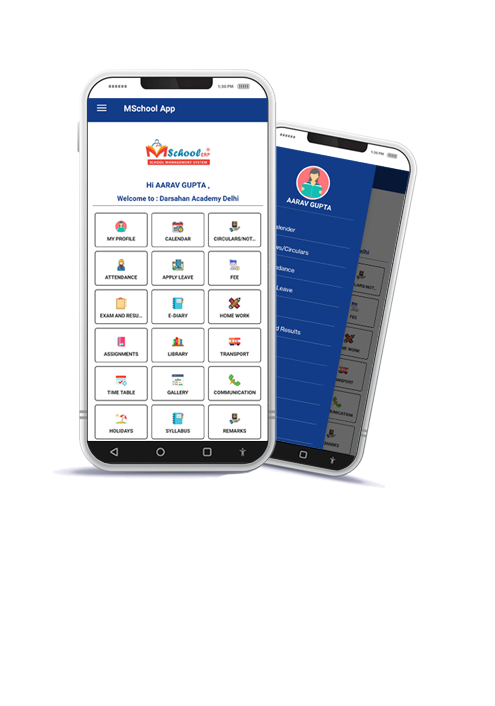 MSchool ERP Trusted By Our Clients
1000+

Pan India Clients

Trust Us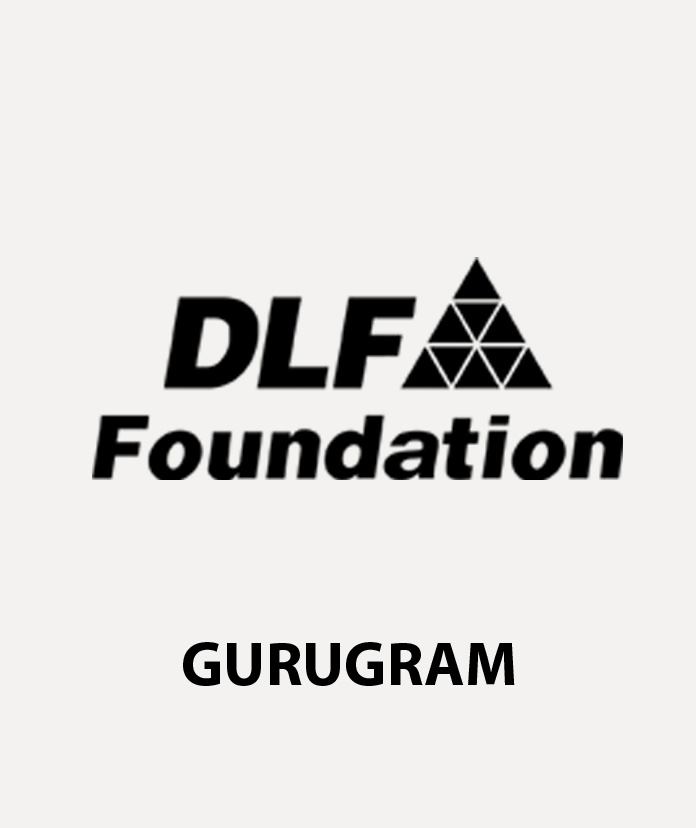 Group of people working to achieve common goal is what an organization is all about, backbone of any organization is the culture, which is driven by people right from top to bottom but starts right from the Founder People. Awesome leaders, who really provide the best of product & sales after service.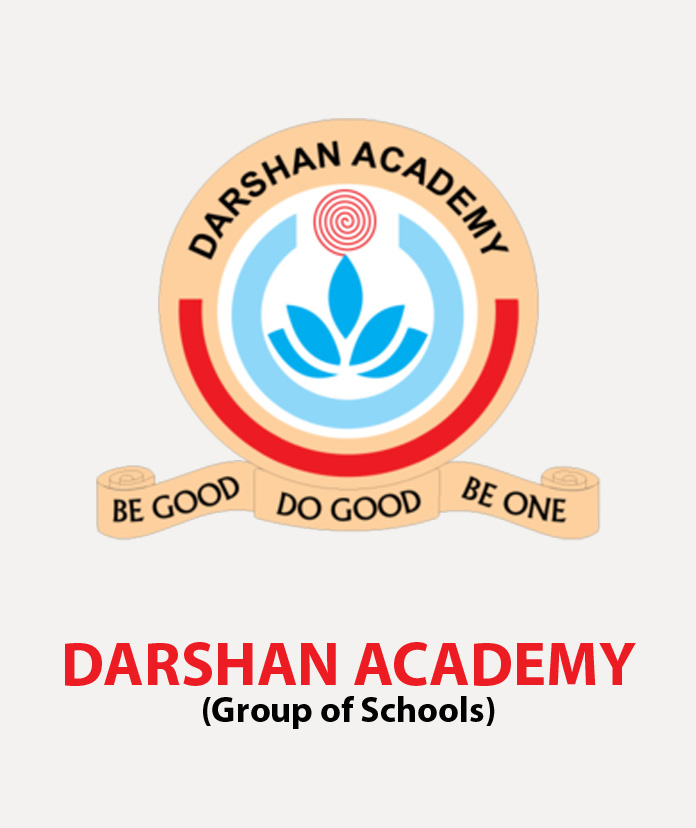 Very good experience with MSchoolERP a special thanks to team MSchoolERP for giving us a full fledged School Management Software with Mobile App.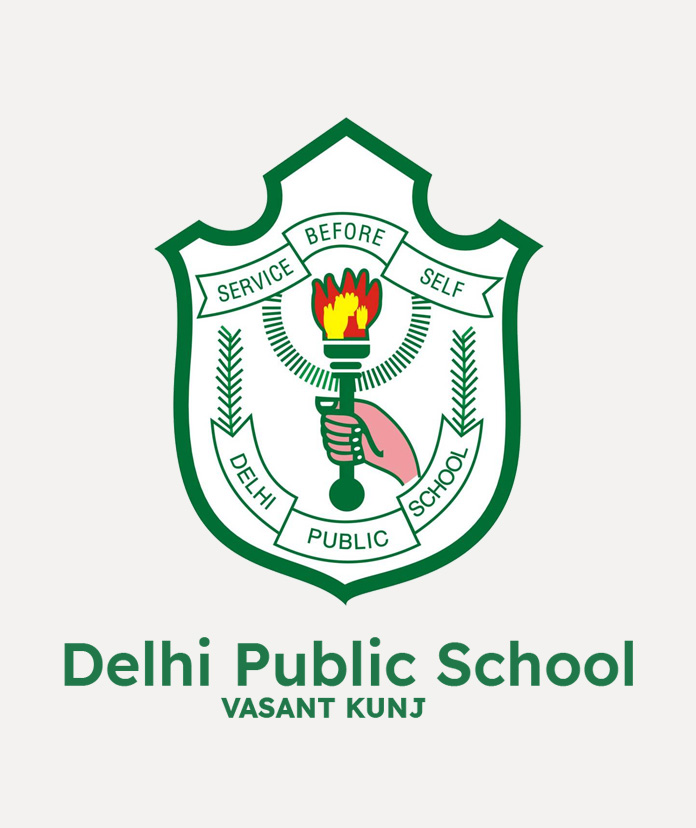 The Mindscan Software is the need of the hour. It is for every School. It is an excellent software and specific to the requirements to the school. It also has a user friendly interface and excellent customer support system(24X7).